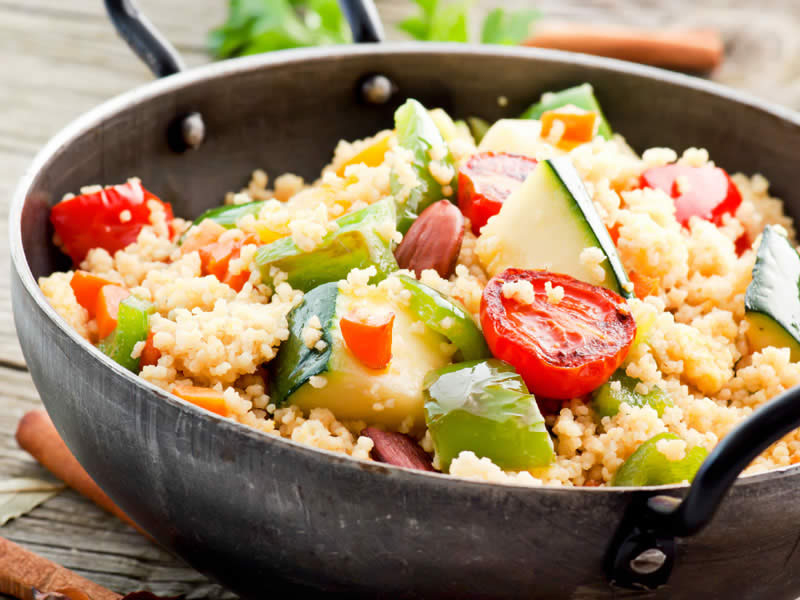 5. Januar 2017
In
Allgemein
Nutrition tips for maximum performance
5 nutrition tips for maximum golf performance What and how we eat impacts our energy levels, our ability to concentrate and our performance in sports. The average round of golf is about 227minutes, you walk a minimum of 9,000 meters and you are burning off about 2250 calories over 18 holes. Wrong nutrition before, during and after your round will impact your mental and physical performance. We've collected a few nutrition tips for you which will ensure maximum performance and concentration on game day:
The night before your round, focus on eating 'natural' – which means "the less processed, the better", plus avoid too much sugar and of course stay away from alcohol.
Pre-game meal – A larger meal should be taken about four hours ahead of your game as your body will need three to four hours to digest. The ideal pre-game meal should be high in carbohydrates, low in fat and moderate in protein (e.g. chicken, omelettes with toast). An hour prior to playing have an additional snack (e.g. fresh fruits or nuts, cereal with milk).
During the game – Do pay close attention to your nutrition during the competition as well and make sure you keep your energy levels up during the entire game through snacking on fruit, nuts or energy bars.
The most important nutrient – Water! – Keep your hydration up before, during and after your round. Some guidelines recommend drinking a Liter the two hours before the game and another 100ml every 10 minutes during the play, but of course, this is only a general guideline. How much water you need depends on your individual needs.
After-game meal – Fill up on protein (about a quarter of your daily requirement), carbs and, again, water.
Sounds easy? Well it is! With those simple nutrition tips you will be able to maximise your golf performance in training and through competitions. How do you eat prior to competitions? Any special tips you want to share with us?